I'm Andrei, a Software Engineer.
I strive to create software solutions that are not only highly functional and performance-optimized but also aesthetically pleasing.
(And sometimes I actually manage to do so.)
Selling
Templates
Recommended for Developers that need a fast and reliable way to create modern websites for their clients.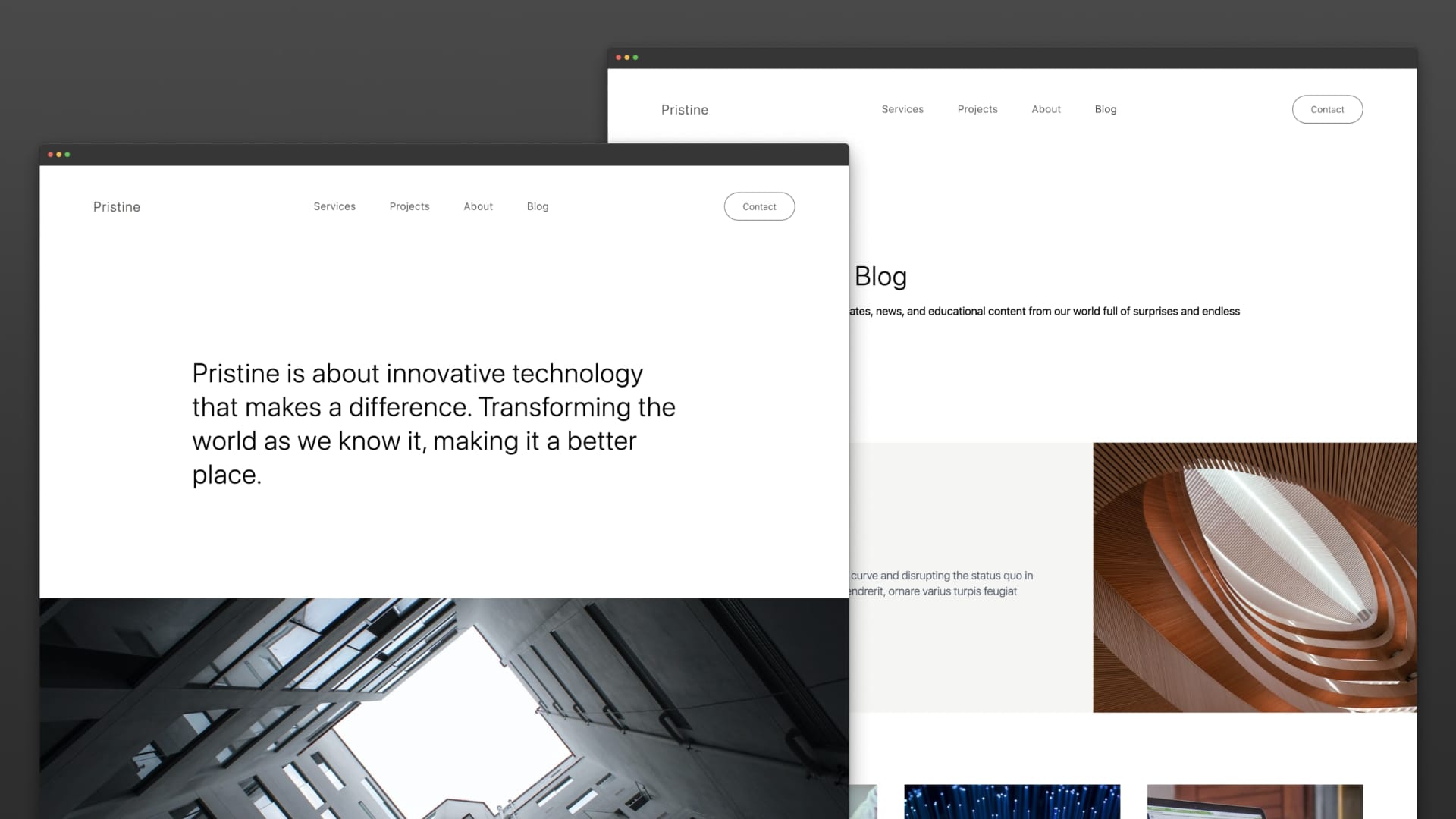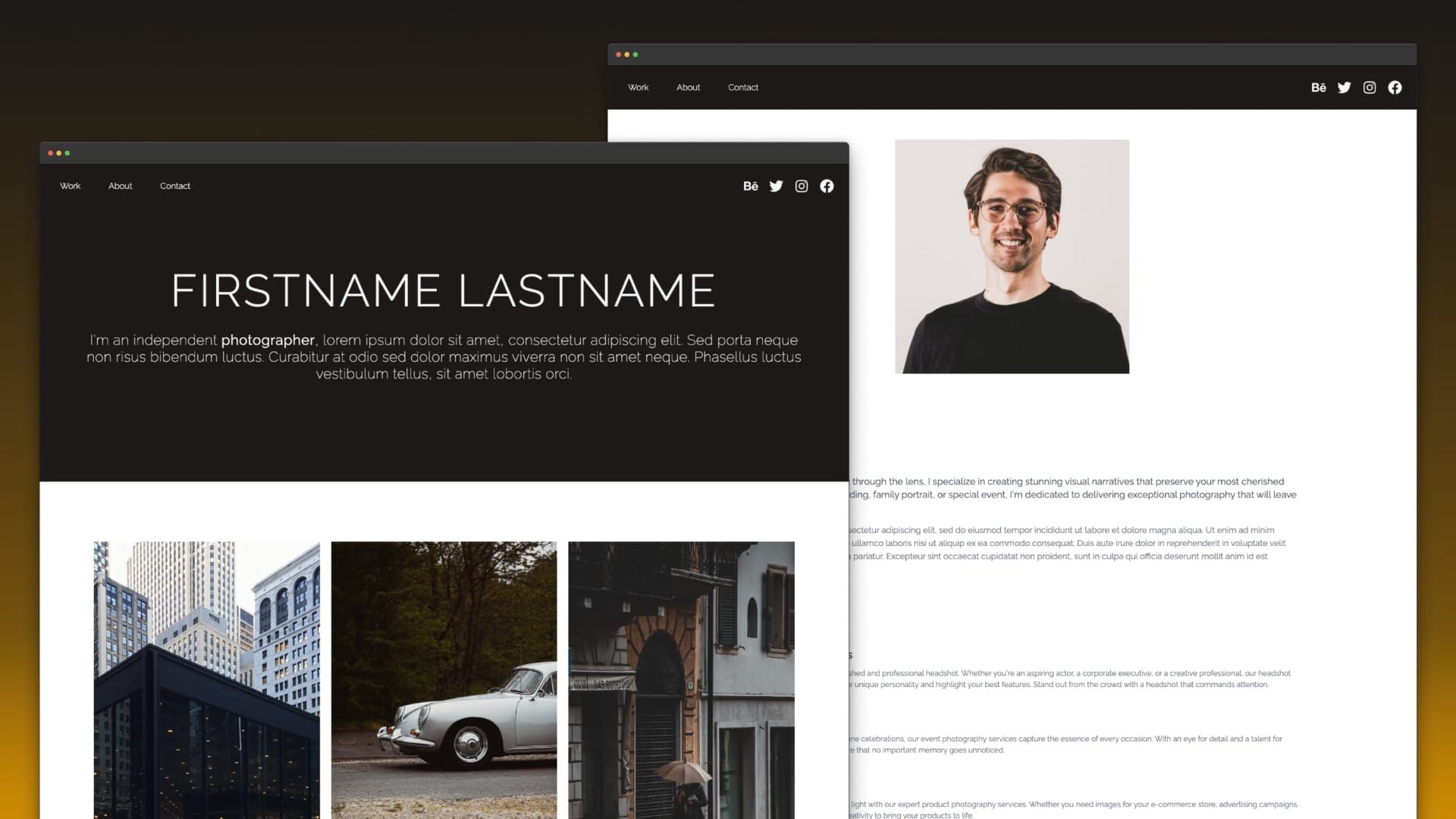 Crafting
Chrome extensions
I've designed and built a couple of extensions for Google Chrome.
Websites
Bespoke websites I created for close friends, that showcase their talents and projects.